Book a Free Chat with Mary
Ready to reclaim your awesomeness? Let's chat! Book a free call with Mary, and let's see how we can unleash your power together. It's not just a call; it's your first step to awesome!"
Create Your Sacred Space!
Introducing Mary's Custom Deck - Your Sacred Space Companion! Elevate the Vibration in Your Home, Office, or Hotel Room with Divine LOVE Energies.
Discover the art of establishing your own sacred space by incorporating the elemental forces of earth, fire, air, water, earth, and ether. Through this beautiful practice, you can invite the harmonious energies of DIVINE LOVE into your life. Let me guide you through the process step by step.
Shop
Power Retrieval Podcast Is Here!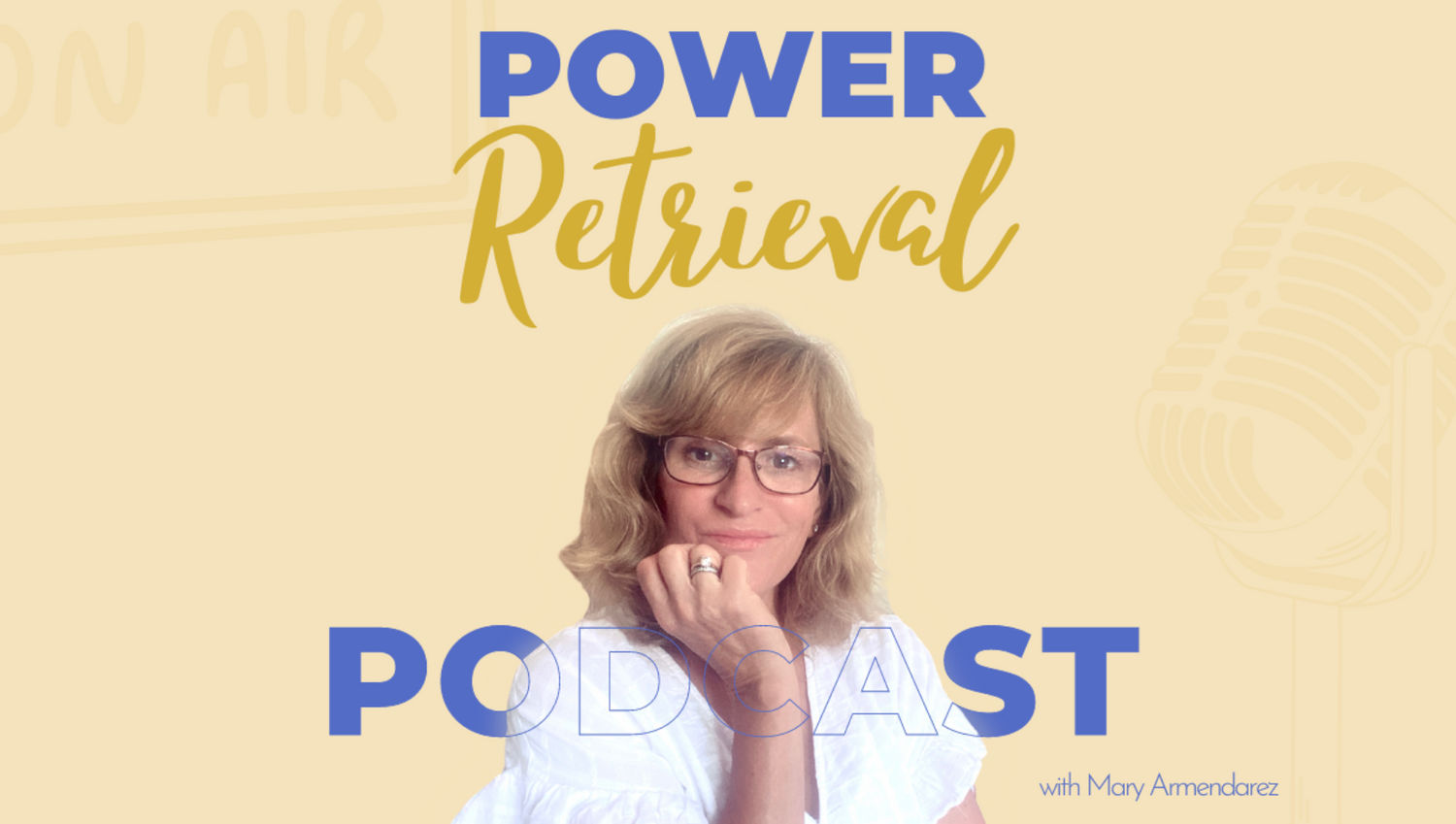 Activate your Will Power!
Welcome to my Power Retrieval Podcast, where I share inspiring insights to empower you on your journey towards self-discovery and personal growth. Join me as we explore the path to unlocking your inner strength!
Listen Now!
Mary's High Vibrational Candles
Mary Armendarez has been interviewed and featured in different videos and articles from the Redfin, Natural Awakenings, Nordstrom, Conscious Life Expo, Southern Bride and New Living Expo.