Experience the guidance and support of Mary Armendarez, a skilled Power Retrieval guide dedicated to helping you reclaim your personal power.
Loves to illuminate humanity, helping people raise their vibration so they may start living a life of freedom, happiness, and abundance. She illuminates through her personalized guided meditations,
POWER Retrieval healing and one-on-one sessions. Her greatest joy is helping others realize they have the strength and will power within themselves to change their reality in a positive and powerful way.
Ready Retrieve Your Personal Power?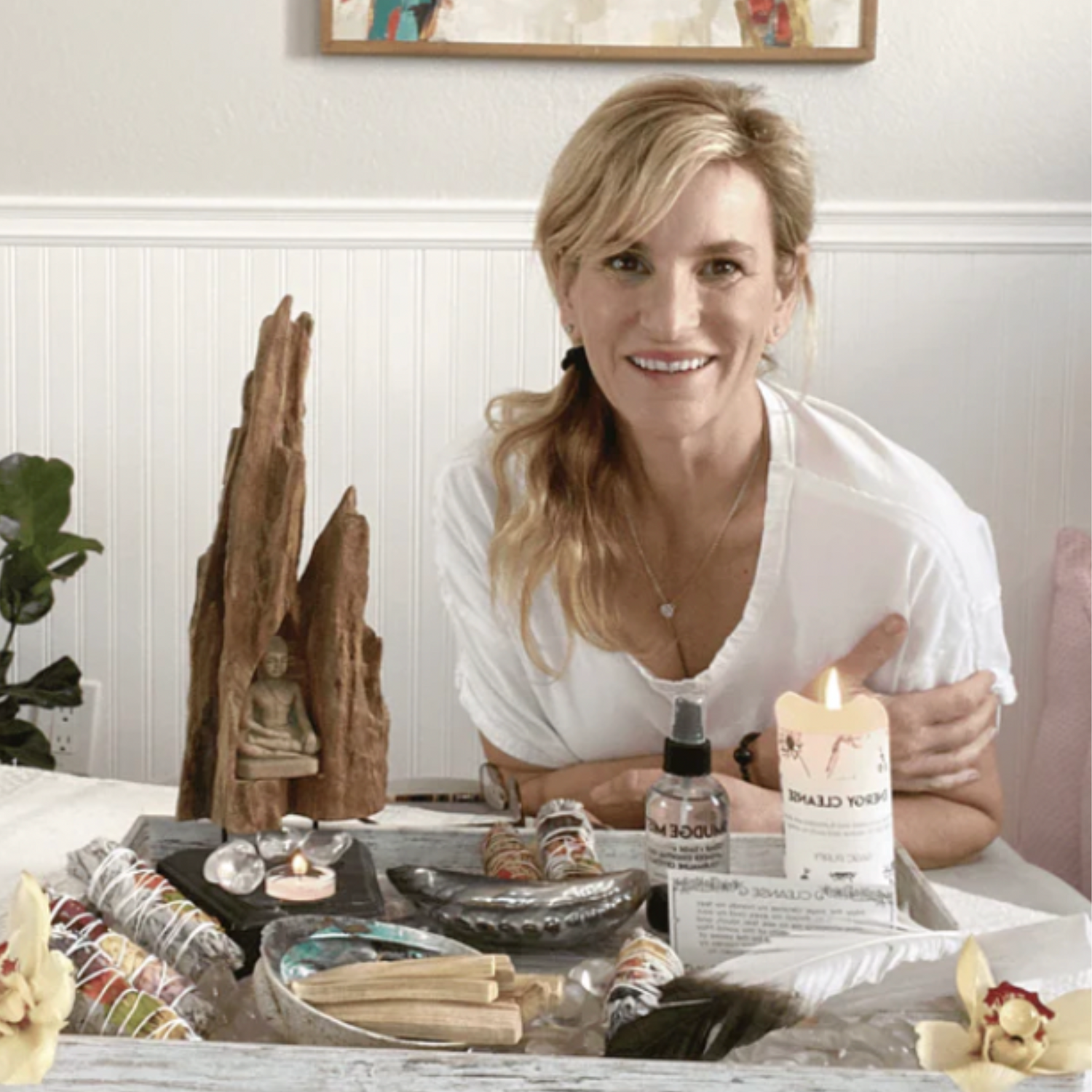 Complementary Discovery Call With Mary
Discover what Mary can do for you. It's time to start living a life full of freedom and peace.
Book Now!
Mary's High Vibrational Tools
Step Into Your POWER!
Introducing Mary's Custom Deck - Your Sacred Space Companion! Elevate the Vibration in Your Home, Office, or Hotel Room with Divine LOVE Energies.
Discover the art of establishing your own sacred space by incorporating the elemental forces of earth, fire, air, water, earth, and ether. Through this beautiful practice, you can invite the harmonious energies of DIVINE LOVE into your life. Let me guide you through the process step by step.
Shop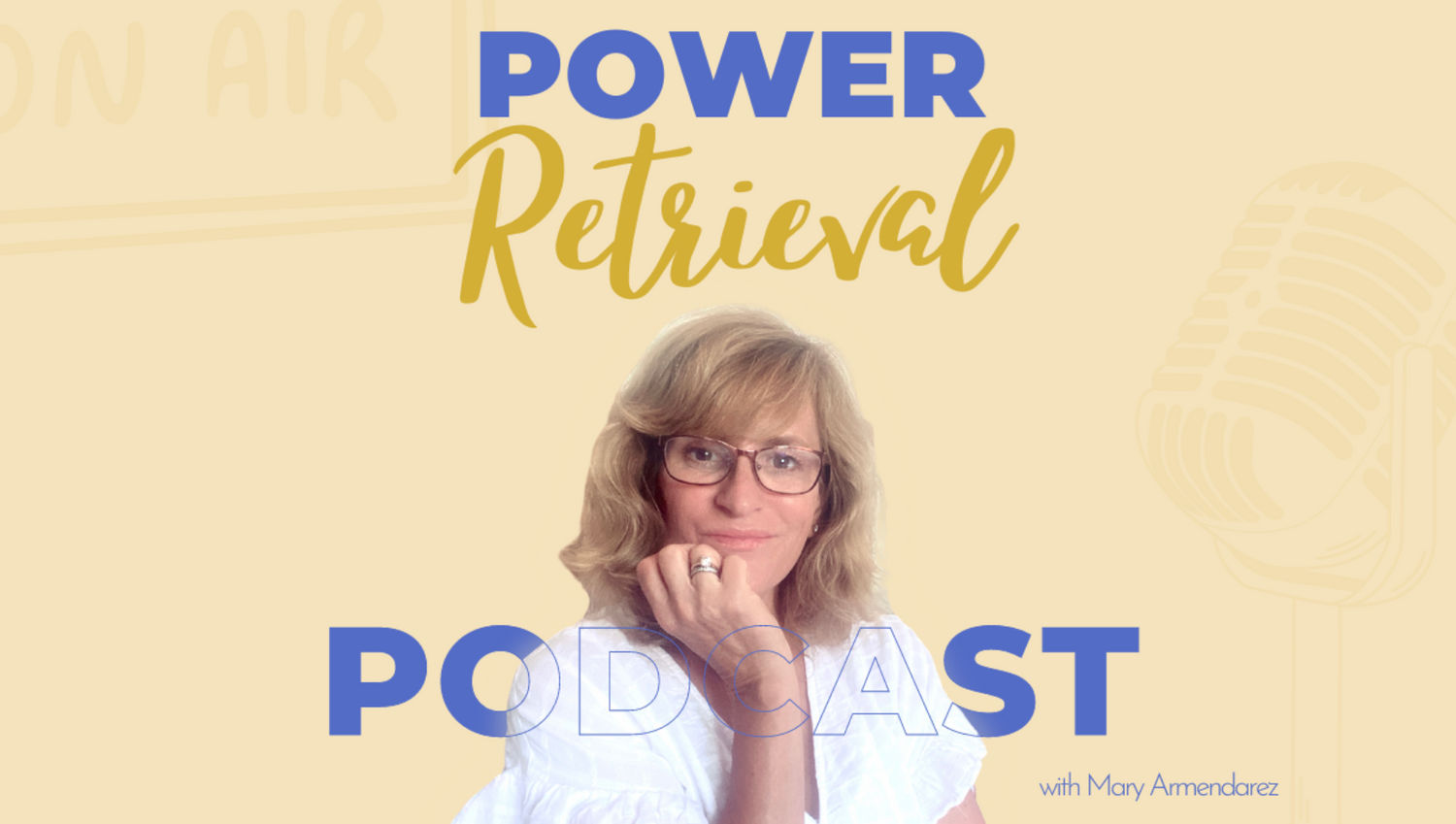 Activate your Power!
Welcome to my Power Retrieval Podcast, where I share inspiring insights to empower you on your journey towards self-discovery and personal growth. Join me as we explore the path to unlocking your inner strength!
Listen Now!
Mary Armendarez has been interviewed and featured in different videos and articles from the Redfin, Natural Awakenings, Belinda Womack, Nordstrom, Conscious Life Expo, Southern Bride and New Living Expo.
Julia

Mary guided me through situations with such patience and guidance. She also helped me with cutting energetic chords and letting go of old wounds/past hurt through light meditations and breathing exercises.

Ellen

I recently went through Cancer treatments, Mary made me (2) personalized meditations to help me thru my Radiation & Chemo treatments. I honestly think I couldn't have made it thru all my treatments without my personalized meditations. They really helped me stay positive throughout all my treatments and beyond. Thanks Mary for your continued support.

Natalie

I received a personal meditation and let me tell you it was AMAZING! I am going through a big transition in my life and wrote that I was seeking guidance. I went into detail about my situation and Mary came back with a personalized meditation for me. Highly recommend if you want a meditation that caters towards your current life needs!

Laura

With Mary's meditations, it is an adventure of beauty and magic and peace and power. Mary describes colors and textures and sensations that take your mind soaring and you don't even realize that your body is responding with happy relaxation.